Ahoy!
A tour we think you'll love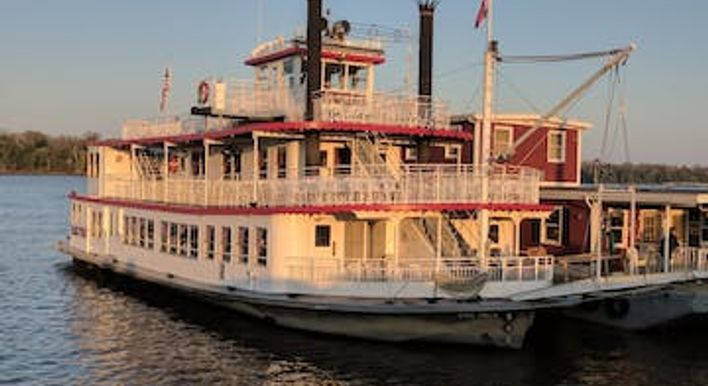 Dinner Cruise
From $55
View tour
The temperature is finally rising. And so is the river. With rain and snow melt up north, we'll be experiencing high water for a while. Also, Lock 20 at Canton, MO is still closed for renovations.
We hope to be moving the Mark Twain back to Hannibal, MO in the next week or two. The riverfront construction project is moving forward and we'll have a temporary docking place soon. We hope to be running by April 1st to accommodate those visiting Hannibal for spring break.
Stay warm and check back often.
Capt Steve