*River Stage at Hannibal, MO – 22.61 River Stage at Canton, MO – 19.19 *
A tour we think you'll love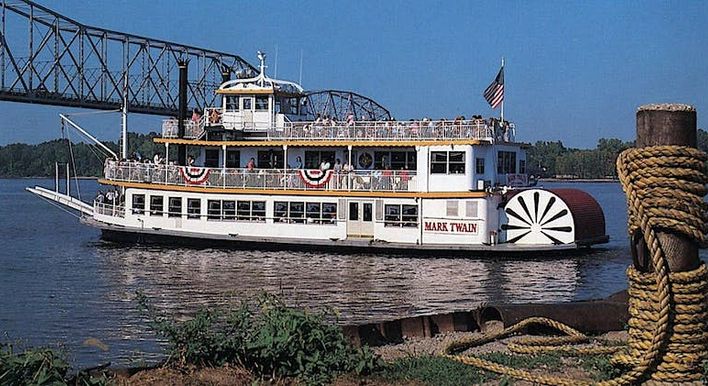 Sightseeing Tour
From $25
View tour
Ahoy from Hannibal, MO.
We have been patiently (not so much) waiting for the river to drop below 18 ft at Lock & Dam 20 located in Canton Mo. We thought we would have a window of opportunity to lock through this coming week. As the newest predictions come in, that is not going to be the case. So, the waiting continues with the Mark Twain still moored in Ft. Madison, IA.
For more information, or if you have questions, or want to make a future reservation, please call us:
573.221.3222
or email us at info@marktwainriverboat.com.
See you soon!!
Capt Steve