I apologize for the lack of updates on the Captain's Blog. We have been trying to figure out what is normal now. Here's what we know.
A tour we think you'll love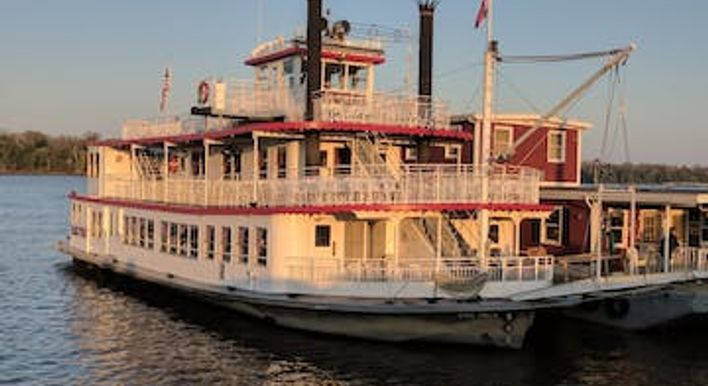 Dinner Cruise
From $55
View tour
We are trying to operate to our normal summer schedule. We have had to cancel several cruises.
Our schedule this week is: 1:30 pm one hour sightseeing cruise, 4:00 one hour sightseeing cruise, and a dinner cruise at 6:30. All cruises are subject to conditions permitting.
More Soon!! Stay Safe and PRAY!!
Capt Steve